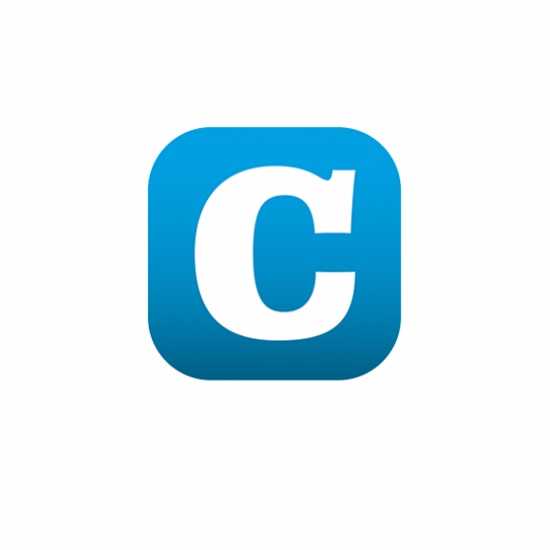 This Saturday 12 January 2019, the Luxembourg police and emergency services will participate in a national anti-terrorist exercise on the Belval site.
As this is a major exercise with more than 1,200 participants, noises (shots, explosions, screams...) are expected to be heard outside the exercise site. The organisers have thus emphasised that no danger exists for the public at any time during this event.
The exercise will only take place in and around the Rockhal area, which will be fenced and secured. More specifically, this will take place in and around the Rockhal and Esch-Belval and the Centre Hospitalier Emile Mayrisch (CHEM). Other places in Belval will not be affected by the exercise.
To ensure the smooth running of the exercise, some roads on the site will remain closed to traffic on the day of the exercise between 07:00 and 20:00. This is specifically the case for Avenue Rock'n Roll (open to residents between Porte de France and the forecourt of the Rockhal and closed to all traffic at the Rockhal), Avenue des Hauts-Fourneaux, Avenue des Sidérurgistes and Avenue de la Fonte. .For security reasons, the buildings in these streets are cut off from vehicles and a parking ban will apply throughout the day. Bus lines 4, 7 and 15 of the CTBT will similarly not be able to serve Avenue Rock'n Roll and will be diverted.
As regards road access to the Belval site, Rue de l'Arbed will be reserved for law enforcement vehicles and emergency services. A diversion allowing the public to access the unclosed part of the site will be put in place on the day of the exercise.
Rail traffic will not be disrupted and access to the Belval-Université station will be guaranteed via the Belval Plaza shopping centre.