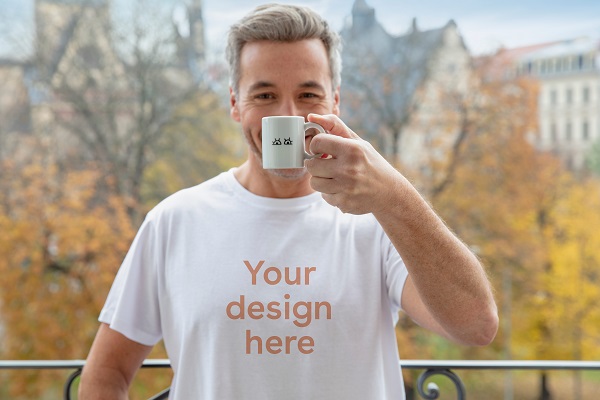 Credit: INNSiDE by Meliá Luxembourg
The INNSiDE by Meliá Luxembourg hotel has chosen Fairtrade Lëtzebuerg as a partner, thus becoming the first hotel in Luxembourg to equip its employees with Fairtrade certified clothing.
INNSiDE by Meliá Luxembourg's mission is to regularly promote local artistic creation. It is in this context that the hotel has teamed up with Fairtrade Lëtzebuerg to launch a competition for young creatives looking to gain visibility locally and internationally.
Artists and designers are invited to post their creations on social media (@innside_by_melia) with the hashtag #Rethinkyourclothes. The winner will then have their work printed on a limited edition Fairtrade t-shirt for sale in the hotel boutique and will win a two-night stay for two at an INNSiDE by Meliá hotel of their choice in Europe.
The deadline to participate is 10 October 2021, with the winner being announced on 14 October 2021.
The winner's design will also be printed on the uniforms worn by hotel employees. These uniforms are fair trade and supplied by Luxembourg companies Maison Lessure, a workwear specialist with 150 years' experience, which supplied 60 Fairtrade cotton trousers, and Wezenberg, a specialist in embroidery and screen printing clothes, which supplied 200 items (t-shirts, jackets, trousers) in Fairtrade certified organic cotton.
"Sustainable development is part of the values ​​and strategy of the Meliá group and we are trying to implement this approach at the local level in the more than 40 countries where we are present", explained Javier Segura, Resident Manager of INNSiDE by Meliá Luxembourg.
The Fairtrade label of these garments guarantees the use of ethical and responsible cotton, from the origin of the materials used to the manufacture.
More information about the competition is available at https://rethinkluxembourg.com.