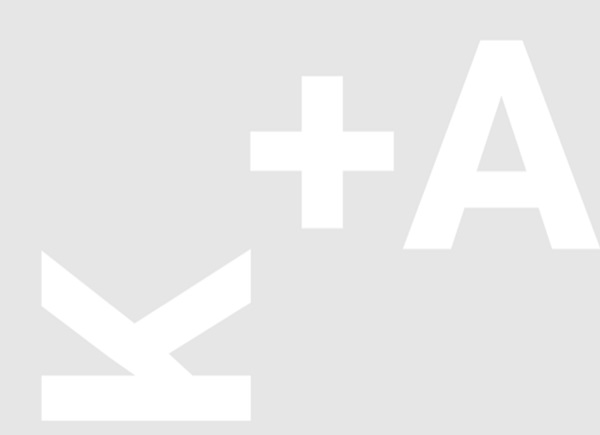 The artist collective K+A will be presenting its new exhibtition "Entre Ombre et Lumière" (between shadow and light) at Bourglinster Castle next month.
K+A have taken up residence at the Annexes du Château de Bourglinster - Centre de Création within the framework of the "Neistart Lëtzerbuerg - Kultur" package of measures aimed at supporting the cultural sector during the COVID-19 pandemic.
K+A together with its dance company K+A Danz, known as Kadanz, is conceived as a collaborative laboratory of creation in order to allow research and artistic experiments. The artist collective thus invests its creativity and intuition in unexpected and original projects.
The development of the Annexes de Bourglinster is set to pose a real challenge in the search for new choreographic languages ​​bringing together urban, classical and contemporary dances. The K+A dance company will be the solid base that will combine movement with the other artistic disciplines of the artist collective, visual arts and theatre.
The project is collectively supported by the non-profit association DanceXperience, which was founded in 2011 and promotes artists, their works and their creations.
K+A consists of the following artists:
- Georges Rischette, President of DanceXperience and General Coordinator of K+A
- Natascha Ipatova, dance teacher, actress, choreographer and playwright
- Claudia Urhausen, choreographer and dancer
- Diogo Dos Santos, choreographer, dancer and videographer
- Natasa Dudar, contemporary dancer
- Daniel Fragoso aka Black Magic Tea, photographer
- Yulia Plotnikova, contemporary choreographer an dancer
- Saïf Eddine Settif, actor and stage director
- Viktoria Tvarsovskaya, classical dancer
"Entre Ombre et Lumière" features photographs taken by Black Magic Tea, Christian Kieffer and Luis Carlos Ayala (COL).
The exhibition opening will take place on the evening of 30 April 2021. It will then be open to the public on Saturday 1 and Sunday 2 May 2021 from 11:00 to 18:00, on Wednesdays and Fridays from 14:00 to 19:00 and on the first Sunday of the month from 14:00 to 18:00 until 16 July 2021.
The Annexes du Château de Bourglinster - Centre de Création is located at 8 Rue du Château, L-6162 Bourglinster.