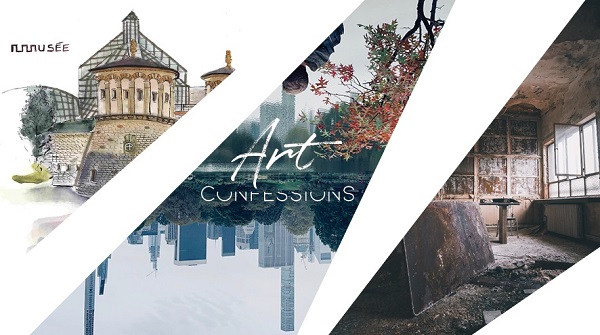 The Art Confessions artist collective has announced details of their first exhibition which will take place from 15 to 18 April 2021 at the "Galerie op der Kap" at 70 route d'Arlon in Capellen.
This exhibition presents the work of three very different artists:
- Malou MATHIEU specialises in drawings by direct observation of urban life (Urban Sketch) as well as in airbrush technique.
- Bob GILLEN's photos reveal an instantaneous and particular look at "extra but never ordinary" everyday life.
- The photos and photographic compositions of Sue SCARANO offer particular perspectives and diverging ambiances.
This will be an opportunity to meet the artists and discover their artwork.
Opening hours
Thursday 16:00 - 21:00
Friday 16:00 - 22:00
Saturday 14:00 - 21:00
Sunday 12:00 - 18:00
No prior reservation necessary