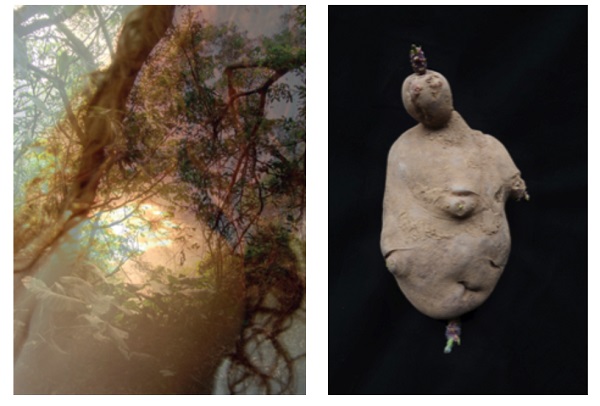 Moi. Maman photographic works by Cristina Dias de Magalhães & Neckel Scholtus;
The Fellner Louvigny gallery in Luxembourg-ville is hosting the photography exhibition "Moi. Maman & Mother" from Wednesday 10 July until Saturday 24 August 2019.
The exhibition combines collages around the theme of mothers by the Autour du Bleu collective with new photographic works by Cristina Dias de Magalhães and Neckel Scholtus. As a whole, the exhibition presents different approaches to being or becoming a mother, from humorous serenity to self-exploring sensitivity.
The Autour du Bleu collective is composed of Gudrun Bechet, Pina Delvaux, Flora Mar and Doris Sander.
The vernissage of the exhibition will be held this evening from 18:00 to 21:00 at Fellner Louvigny (12 Rue Louvigny, L-1946 Luxembourg). After that, the exhibition will be open during the shop's opening hours: Tuesday to Friday from 11:00 to 18:00 and on Saturdays from 10:00 to 18:00.