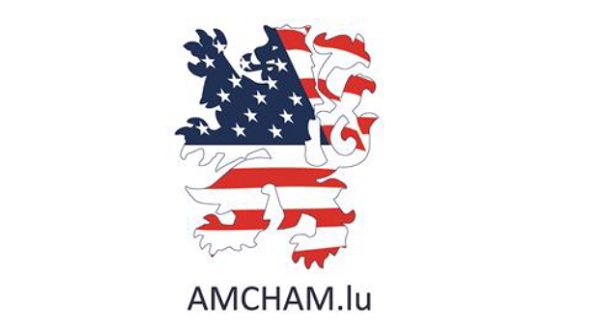 The American Chamber of Commerce in Luxembourg (AMCHAM) has announced that it is holding an evening seminar on Thursday 18 October 2018 from 17:30 at the premises of Allen & Overy (33 Avenue J.F. Kennedy, L-1855 Luxembourg-Kirchberg).
The event is entitled "5 months into GDPR - Taking stock from a data protection and an employment law perspective".
Since the GDPR has come into force, the first lessons have been learnt, new challenges have arisen and some best practices have been established. The event's speakers would like to share their views and experience by presenting the main take-away points for HR professionals, covering aspects such as local vs group approach, criminal records, subject access requests and retention periods. They will also describe the changes around employee monitoring introduced by a law of 1 August 2018.
Programme
17:30 - 18:00 Registration
1:.00 - 19:30 Presentation
19:30 - 21:00 Networking cocktail kindly sponsored by Allen & Overy
Cost €36 for non-members. Registration online at www.amcham.lu