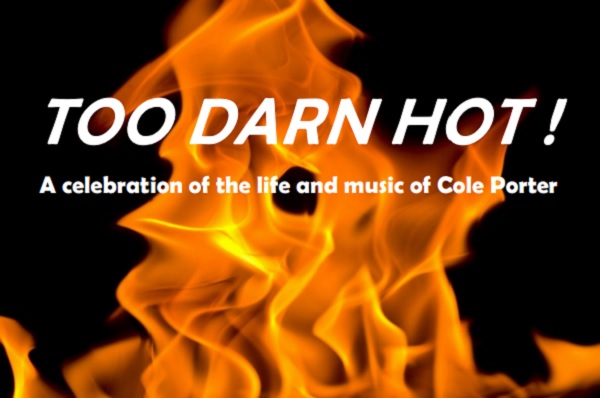 Pirate Productions have announced that they will be putting on a new live show in November this year, with auditions being held on Sunday week, 20 March 2022, at 13:45 at the Altrimenti (Convict Centre, 5 ave Marie-Therese, L-2132 Luxembourg-ville).
The show to be performed is "Too Darn Hot!", a celebration of the life and music of Cole Porter. It requires singers, actors and dancers: those interested do not have to be skilled in all three disciplines but do need to be: over 18; speak good English; be available for the performances in November 2022.
Those interested in auditioning can register online at https://www.pirateproductions.lu/Public/CurrentShow.php; they are asked to complete an audition form in advance of the auditions on 20 March.
The dates of the performances in November are not yet confirmed.
For more information, email: toodarnhot@pirates.lu or see www.pirates.lu.