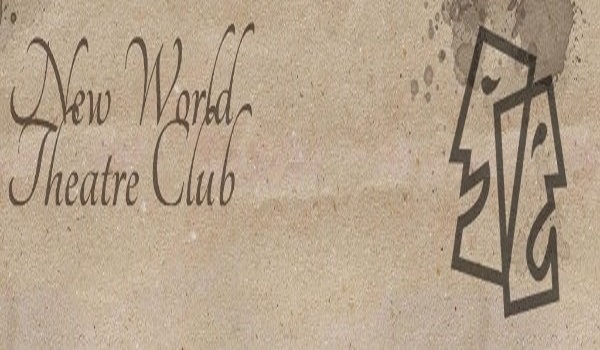 The New World Theatre Club (NWTC) has announced details of four online courses and one webinar that the Luxembourg European Annual Theatre Summer School (LEATSS) and The Hamburg Players will be offering over the weekends of 14-15 and 21-22 November 2020 as part of the first LEATSS On Tour.
Writing course - The Writers Room with tutor Freddie Machin: an opportunity to write creatively and receive considered feedback.
12 hours, including breaks, over both mornings of both weekends. 1 3-hour session per day plus individual writing work at home. Five to ten participants.
Singing course - Singing for Musical Theatre with tutor Graeme du Fresne: connecting sound and emotion (ensemble singing on your own). Enjoying the chance to express oneself through song while exploring singing technique.
10 hours over both afternoons of the first weekend. 90-minute sessions with breaks. Six to twelve participants.

Acting course - Strength of Character with tutor Janice Dunn: using various techniques to practically examine useful ways to act as somebody else.
10 hours over both mornings and afternoons of the first weekend. Five to fifteen participants.

Directing course - Toolbox for Directors with tutor Janice Dunn: exploring what a director actually does, behind the myths, and how to do it most effectively.
NB: This will be a workshop for directing existing plays and / or new plays, not devising plays.
8 hours over the second weekend. Five to twelve participants

Casting webinar- Finding the Actors with tutor Stephanie Hume: an insight into the world of casting and how to get the best out of an audition.
1.5 hours on Saturday 21 November 2020. Five to fifteen participants.
Applications can be made online on the LEATSS website. Prices: €105 for writing course (plus €35 for private tuition - optional); €90 for singing course; €90 for acting course; €70 for directing course; €15 for casting webinar. Payment must be received by Thursday 12 November 2020. For further information, visit www.leatss.lu/2020/Course/.