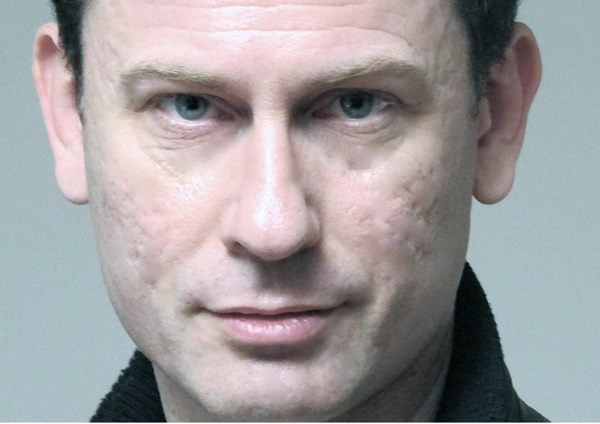 Giles Foreman; Credit: Tara Donnell
Giles Foreman, founder of the GFCA international drama centres, will return to Luxembourg in early June to offer a weekend workshop.
This workshop, held on 1-2 June 2019, is open to actors of all levels from beginners to experienced actors. The workshop will be in English and will run from 10:00 to 18:00 on both days with a break for lunch each day.
The workshop costs €200 and tickets are available at https://www.taradonnell.com/events/acting-masterclass-with-giles-foreman.