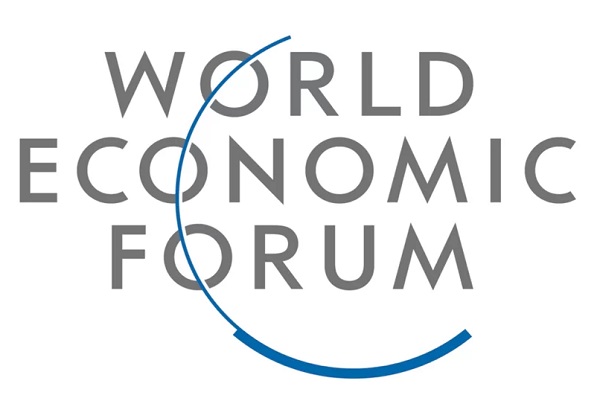 For the eighth time, Luxembourg's Prime Minister Xavier Bettel participated in the World Economic Forum (#WEF23) in Davos, Switzerland; he was accompanied on this occasion by Luxembourg's Minister of Finance, Yuriko Backes, and His Royal Highness Prince Guillaume, the Hereditary Grand Duke of Luxembourg.
This year, the theme of the forum was "Cooperation in a Fragmented World".
As reported by Luxembourg's Ministry of State, Prime Minister Bettel had the opportunity to meet many decision-makers in the political and economic fields and to address current political, economic, ecological and social issues. He notably met with: Chuck Robbins, Chair and CEO of Cisco; Dan Schulman, President and CEO of Paypal; Francesco Ceccato, CEO of Barclays Bank Ireland PLC; Cristiano Amon, President and CEO of Qualcomm Incorporated; Colm Kelleher, Chairman of UBS Group AG; Susan Pointer, Vice President, International Public Policy and Government Affairs for Amazon; Adaire Fox-Martin, President of Google Cloud International; Runa Khan, Founder and Executive Director of Friendship; Nick Clegg, President, Global Affairs at Meta Platforms Inc; Roy Gori, President and CEO of Manulife; Thomas Buberl, CEO of AXA; Onur Genç, CEO of BBVA; Anne Richards, CEO of Fidelity International; Lakshmi N. Mittal and Aditya Mittal, Executive Chairman and CEO, respectively, of ArcelorMittal; Jared Cohen, President of Global Affairs at Goldman Sachs; Jane Fraser, CEO of Citi.
Prime Minister Bettel also had the opportunity to interact with personalities from international politics such as Najla Bouden, Prime Minister of Tunisia, Maia Sandu, President of Moldova, Eknath Sambhaji Shinde, Chief Minister of Maharashtra (India), Sviatlana Tsikhanouskaya, leader of the Belarusian democratic movement, Alain Berset, President of the Swiss Confederation, and Olena Zelenska, First Lady of Ukraine.
The discussions were particularly centred on the various challenges facing the world at the moment, including Russia's war of aggression against Ukraine and its economic implications, the climate and ecological crisis and the need to cooperate in a concerted and multilateral way in order to face all these challenges. Advances in new technologies and digitalisation also featured prominently on the agenda of #WEF2023.
For her part, as reported by Luxembourg's Ministry of Finance, Minister Backes met the new Swiss Federal Finance Councillor, Karin Keller-Sutter. During this bilateral meeting, the ministers took stock of the reform of international corporate taxation, the global macroeconomic situation and the economic and financial relations between the two countries.