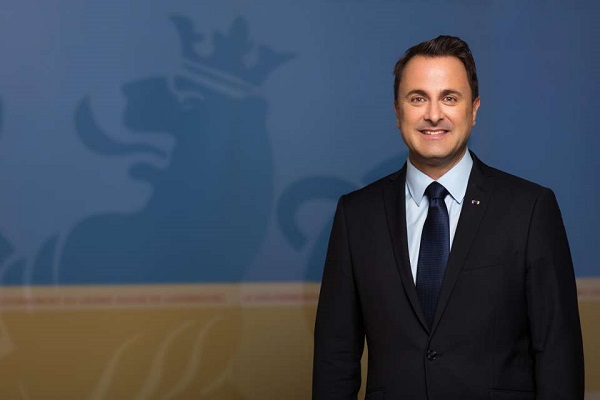 Luxembourg's Prime Minister and Minister of State Xavier Bettel; Credit: SIP / Yves Kortum
Luxembourg's Ministry of State has reported that Prime Minister Xavier Bettel is currently paying a visit to Ukraine.
The visit, on Tuesday 21 June 2022, follows the invitation of Ukrainian President Volodymyr Zelensky.
On the agenda are visits to cities affected by Russian aggression, as well as a series of bilateral political meetings.
Further details to follow.