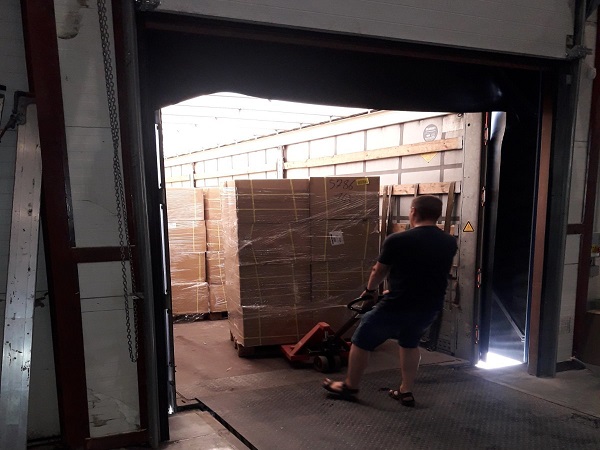 Credit: MAEE
The Directorate for Development Cooperation and Humanitarian Affairs of Luxembourg's Ministry of Foreign and European Affairs and the Ministry of Health have announced that the Grand Duchy recently sent 692,000 rapid antigen tests to Ukraine.
Luxembourg has made 692,000 rapid antigenic tests available to Ukraine to respond to the health situation caused by the COVID-19 pandemic, which, according to the Luxembourg authorities, has worsened considerably due to the war of aggression waged by Russia, making diagnosis and treatment of infected people difficult, if not impossible.
The tests were shared in response to Ukraine's request for support through the European Union (EU) Civil Protection Mechanism.
The transport of the tests to Ukraine was carried out by means of two lorries, the first of which arrived in Kyiv on 15 June and the second on 18 June 2022.