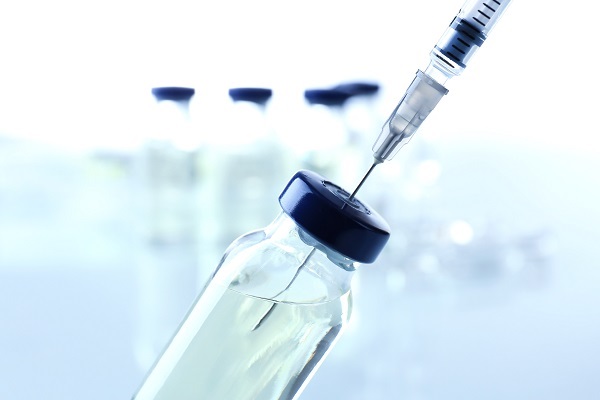 Luxembourg's Directorate for Development Cooperation and Humanitarian Affairs and the Ministry of Health have announced the arrival in Rwanda of the first COVID-19 vaccine doses provided by Luxembourg via the COVID-19 Vaccines Global Access (COVAX) Facility.
The Directorate for Development Cooperation and Humanitarian Affairs shared 12,000 doses of Astra Zeneca vaccines, made available by the Ministry of Health, via the COVAX international sharing mechanism with Rwanda. To date, Luxembourg has pledged to make a total of 409,600 vaccine doses available to COVAX.
Luxembourg had also committed to finance COVAX to the tune of €2 million, a contribution which has just been increased by an additional €2 million, bringing the total commitment to €4 million. The mechanism, which aims to equitably meet global immunisation needs, aims to purchase vaccine doses and distribute them to 92 low-income economies around the world. The initiative is coordinated by Gavi, the Vaccine Alliance.
Luxembourg's Minister for Development Cooperation and Humanitarian Affairs, Franz Fayot, and the Minister of Health, Paulette Lenert, emphasised the importance of sharing vaccines during a pandemic: "It will only be together that we will be able to control this pandemic, hence the urgent need to show solidarity within the international community to allow equitable access to vaccines, in particular in vulnerable countries. Many countries still have very limited access to vaccines and are struggling to revive their economies. A higher global vaccination rate must be achieved to restore normal health status on a global scale, for the well-being and protection of all. We are happy to continue to support Gavi, our leading partner, in this solidarity effort".