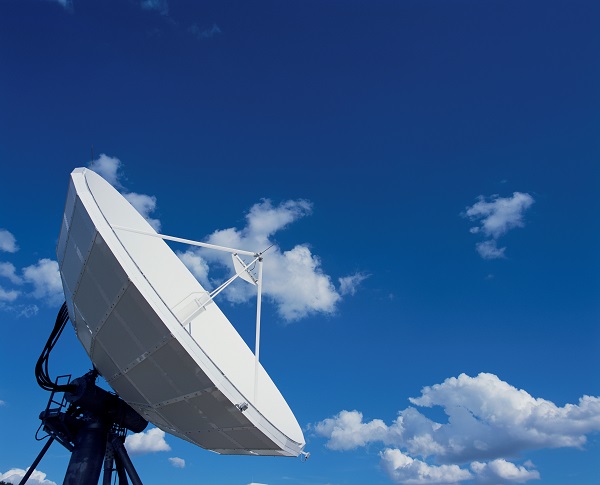 Credit: SES
Luxembourg satellite company SES and the authorities in Virginia have announced that the former is investing $17 million in a new technology and operations centre in the U.S. state.
SES confirmed on social media that it was expanding to Prince William County in Virginia, where it plans to set up a U.S. technology and operations hub. The company aims to create 200 new jobs over the next five years as part of this expansion. Viriginia competed with Maryland and Washington, D.C. for the project.
SES will thus consolidate its satellite and network operations at the hub, which is to be located at 8050 Piney Branch Lane in Bristow, Prince William County, Virginia.
State governor Ralph Northam approved a $500,000 grant to support Prince William County on the project. SES is also eligible for state support in return for the creation of full-time jobs, as well as assistance with recruitment and training.