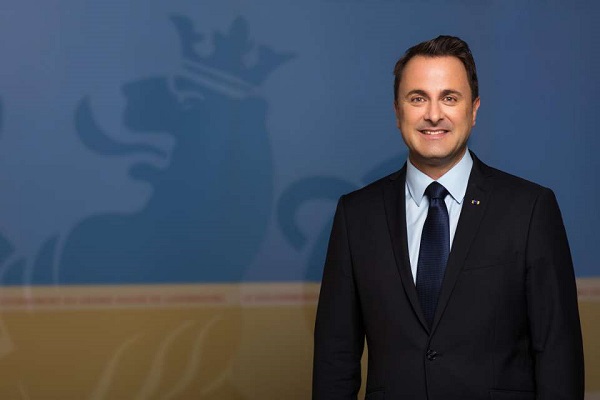 PM Xavier Bettel; Credit: SIP / Yves Kortum
Over the past few days, Luxembourg's Prime Minister Xavier Bettel has been speaking on the telephone with Belgian Prime Minister Alexander de Croo and German Chancellor Angela Merkel, with the aim of taking stock of the current COVID-19 situation in their respective countries.
The three European leaders focussed particularly on the situation in cross-border regions, the measures in force to combat the spread of the virus, the risks associated with the spread of the various mutations and the progress of vaccine deployment. They also discussed coordination at the European level, ahead of the European Council dedicated to the subject of COVID-19, to be held via video conference on Thursday 21 February 2021.
During these phone calls, Luxembourg's Prime Minister emphasised the importance of keeping borders open and ensuring the freedom of movement of people and goods, especially with regard to cross-border workers and other essential movements.
The Luxembourgish, Belgian and German leaders will continue these exchanges on a regular basis.