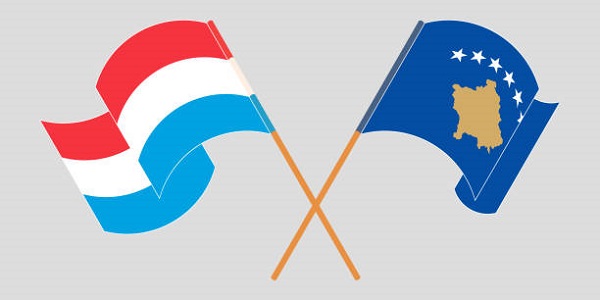 Credit: Getty Images / iStock
On Thursday 10 December 2020, the office of the Prime Minister of Kosovo and the Embassy of Luxembourg in Kosovo organised, in the form of a video conference, the annual Partnership Commission between Luxembourg and Kosovo, in order to take stock of relations development cooperation between the two countries.
The delegations discussed the progress and challenges regarding the implementation of the ongoing cooperation programmes funded by the Luxembourg Development Cooperation programme in Kosovo within the framework of the Bilateral Cooperation Agreement covering the years 2017 to 2020, in the priority areas of health, education and vocational training as well as European integration. The two parties have agreed on an extension of the current Memorandum of Understanding (MoU) between the two countries, until December 2021.
At the start of the meeting, Florim Canolli, Head of Delegation and Director of the Kosovo Development Cooperation Office, underlined the need for Kosovo to strengthen national ownership of projects and the definition of common perspectives with its main partners. He also added that "Luxembourg continues to support Kosovo in many crucial areas, and recently especially in the health sector. Kosovo is at this stage developing a long-term development agenda, through a National Development Agenda setting out a vision for 2030, while maintaining close cooperation with partners who support the country's path towards sustainable economic development. and European integration".
The general coordinator for Luxembourg's Development Cooperation and Humanitarian Affairs, Christophe Schiltz, clarified that "Luxembourg is a committed actor within the framework of its development cooperation partnership with Kosovo, including in the context of the fight against the coronavirus pandemic. In 2021, Luxembourg is planning an internal review of its development cooperation relations with Kosovo, which will make it possible to assess the impact of interventions, analyse their sustainability and thus guide the future partnership".
During the Partnership Commission, both parties made progress on the continuation of ongoing projects in the three priority strategic axes of cooperation between the two countries, including the sectors of health, education and vocational training as well as as technical assistance for the European integration of Kosovo.
The next Partnership Commission between Luxembourg and Kosovo will take place in 2021.