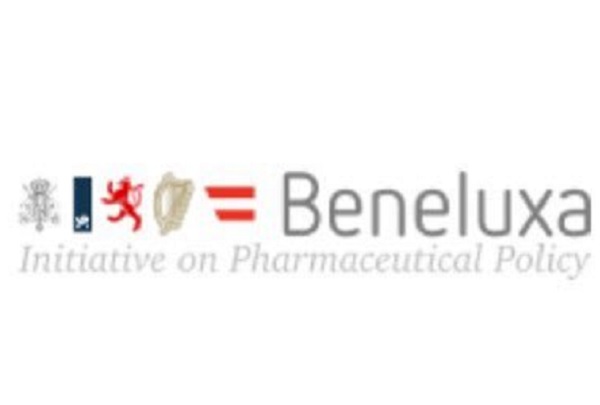 On the occasion of the next informal meeting of EU health ministers, taking place in Bucharest on 14 and 15 April 2019, Luxembourg will highlight cooperation within the BeNeLuxA initiative.
This informal meeting takes place in the framework of the Romanian Presidency of the Council of the European Union. It will focus on the topic of better patient access to innovative and cost-effective medicines and treatments. This point will enable Luxembourg to highlight cooperation in this area with Belgium, the Netherlands, Austria and Ireland, within the BeNeLuxA initiative.
In addition, the ministers will discuss the state of play of the impact of the cross-border healthcare directive since the entry into force of this flagship text on patients' rights. Luxembourg has a long tradition of cross-border healthcare and cooperation with its neighboring countries and is at the top of the list of countries with a high rate of outgoing patient flows.
As well as representing Luxembourg at this meeting, Deputy Prime Minister and Minister of Health Étienne Schneider will have bilateral interviews with his Belgian and Swiss counterparts, Maggie de Block and Alain Berset.