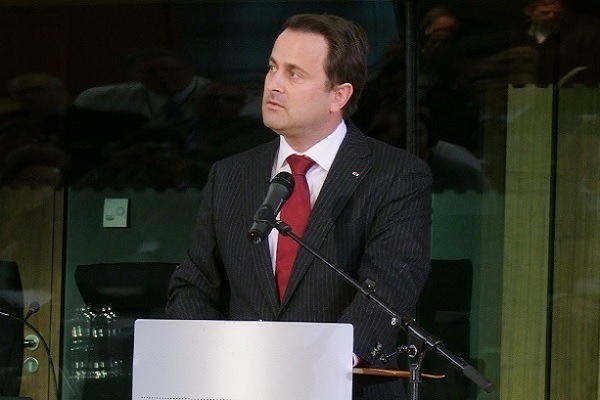 Luxembourg Prime Minister Xavier Bettel will travel to Brussels this Wednesday for an extraordinary meeting of the European Council in the framework of Article 50.
Following the rejection of the withdrawal agreement by the UK House of Commons, the leaders of the EU27 will meet on 10 April 2019 to review the latest developments regarding Brexit.
As a reminder, at the last European Council held on 21 March 2019, the 27 EU leaders decided to postpone the Brexit date to 12 April in the event of such a rejection.