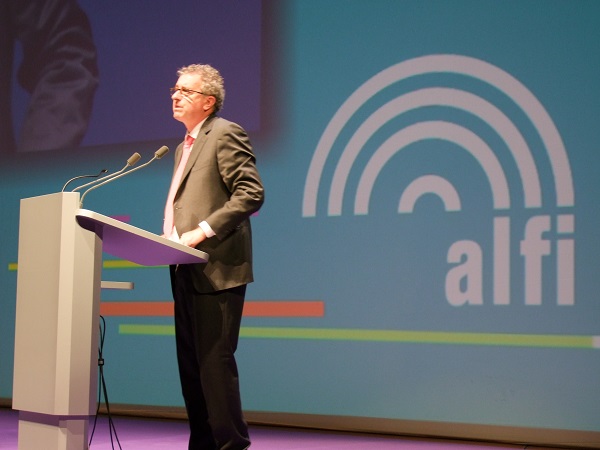 Minister Pierre Gramegna;
Luxembourg's Ministry of Finance has confirmed that, as part of Minister Pierre Gramegna's 6-day trip to Asia this week, in which he will visit Hong Kong and Japan, he will address the Asian Financial Forum (AFF) in Hong Kong.
Minister Gramegna will be on mission from tomorrow, Monday of 14 January 2019 until Saturday.
In Hong Kong, the minister will speak at the plenary session of the Asian Financial Forum (AFF). In the spirit of strengthening the links between Luxembourg and Hong Kong, there will also be meetings with high level political representatives. He will meet with his counterpart, Finance Minister Paul Chan Mo-po, and Secretary for Financial Services and the Treasury, James Lau. He will also take advantage of his stay to meet representatives of the world of Chinese FinTech.

Minister Gramegna will then travel to Tokyo, where he will have a working meeting with Taro Aso, Deputy Prime Minister and Minister of Finance. Among other things, the minister will have meetings with several insurance industry leaders.

The Minister will also give the opening speech at the seminars that the Luxembourg Association of Investment Funds (ALFI) is organising in Hong Kong as well as in Tokyo as part of its Asia Roadshow 2019, in which it is also visiting Taipei.