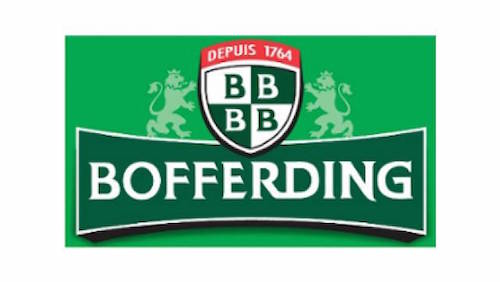 The first Chinese edition of the famous Michelin Guide has been releassed in Shanghai. In all, 31 stars were awarded by inspectors. Among the award-winning restaurants is the "Jade Mansion", operated by the King Mang Group, whih is owned by a Luxembourg-based family.
The Lau family have been serving the beers, made at the Brasserie Nationale, since opening their first restaurant in Luxembourg in the 1970s. Today, the King Man Group has some 2,700 employees and now sells Bofferding in its luxury restaurants across China.
Mr. Georges Lentz, CEO of the National Brewery, said, "It's a huge pleasure to see the long-standing association between our two family businesses rewarded and recognised in this way. We congratulate the Lau family for being one of the first restaurants to win a Michelin star in China."