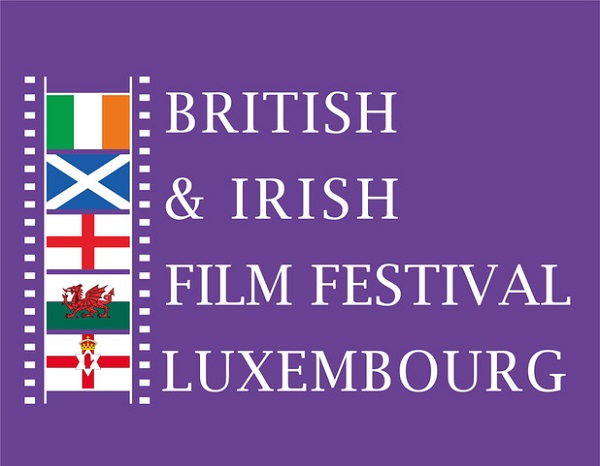 The 11th annual British & Irish Film Festival Luxembourg (BIFFL) is taking place between 18-26 September 2020, with a number of Special Guests lined up for post-screening Q&As.
One of these is taking place this coming Sunday 20 September at 16:30 at Ciné Utopia, when "The Tribe of Gods" will be screened, with film-maker Loïc Jourdain joining for the post-screening Q&A session.
To apply to win FREE tickets, just send an email with your first name and family name to geoff@bifilmseason.lu. The draw will be made this Friday 18 September at 13:00.
Synopsis: Patsy Dan Rodgers is the last King of Ireland, who lives on Tory Island, Ireland's most remote inhabited island. A small rock in the Atlantic with a hundred and fifty strong Irish speaking community. Diagnosed with cancer, the King leads the islanders' constant efforts to secure their unique way of living and their rights - including fishing and a ferry service. In Irish with EN sub-titles.
For full details of the programme and schedule, see www.bifilmseason.lu; for ticketing, see www.luxembourg-ticket.lu.