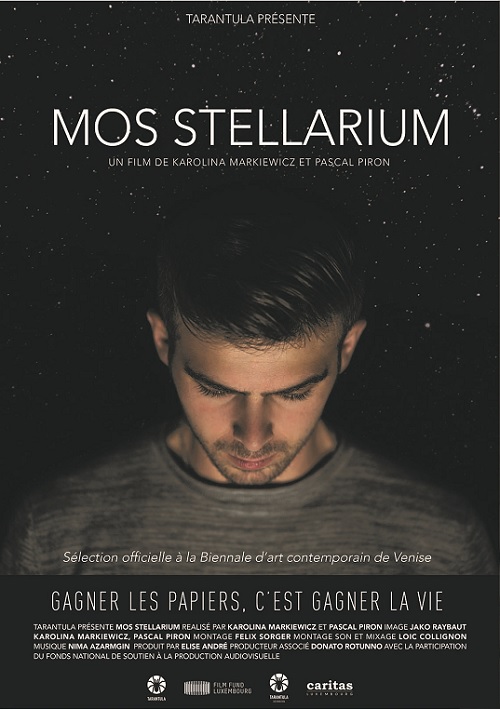 The Luxembourg Chronicle, in collaboration with Tarantula Luxembourg, is offering FREE copies of the DVD of the documentary film Mos Stellarium which was funded by Film Fund Luxembourg. For details on how to enter, see below.
The 52-minute documentary Mos Stellarium was directed by Karolina Markiewicz and Pascal Piron and produced by Tarantula Luxembourg.
In German, English and French, with English sub-titles, six young refugees (Dzemil, Milena, Anna, Yunus, Rijad and Eko) tell their stories about their travels from Afghanistan, Kosovo, Syria and Montenegro and the problem encountered when crossing Europe and, in particular, arriving in Luxembourg.
To apply for your FREE copies of the DVD of Mos Stellarium , please send an email to Geoff@Chronicle.lu with "Mos Stellarium" in the subject line (without the quotation marks), with your name and mobile number in the body of the email. The draw will be made at 14:00 on Monday 13 June. Winners will be contacted directly who can collect their prizes from The Luxembourg Chronicle's offices in Capellen.