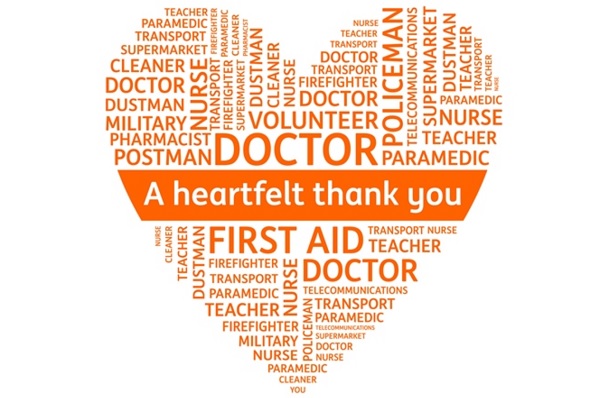 Standing together with the Luxembourg economy: 67% of Luxembourg's residents want to give preference to local products, now more than ever - this is the result of the latest survey conducted by ING.
It would seem that the coronavirus crisis has led some people to question their consumption habits. Solidarity and cohesiveness are now more important than ever, and the majority of people surveyed are prepared to support our local economy. 67% of respondents said they will now more than ever give preference to Luxembourg products in order to support the local economy. Respondents' country of origin does not play an important role, as 61% of foreign residents also subscribe to this opinion.
There are, however, big differences among age groups: while 55% of the younger generation (18 to 24 years old) share this attitude, the percentage rises to 75% for those over 65.
Local companies can also count on well-intentioned customers: 64% of respondents would like to give extra support to strongly affected business sectors such as restaurants and catering services.
People are rather optimistic and cautious with their investments
The survey shows that 48% of respondents are optimistic and feel that the economic situation will improve rapidly once the crisis is over. On the other hand, 26% of those surveyed are rather pessimistic about the future. Larger purchases are currently being postponed. 51% feel they should "wait for better times". However, 21% would still like to use the time right now to realise planned investments.
Thank you!
Under the motto "A heartfelt thank you", ING in Luxembourg has donated to the Luxembourg Red Cross social grocery stores against poverty (Buttek) and has launched a fundraising campaign with UNICEF.
ING's role as a bank
As announced in the press, ING is taking part in the economic stabilisation programme put in place by the Luxembourg government in order to help both business and professional customers whose activities are impacted by the COVID-19 crisis. The programme's measures include:
• A moratorium on existing loan repayments
• New loans that are 85% government guaranteed (subject to certain requirements)
For more information on this topic, please visit our website.