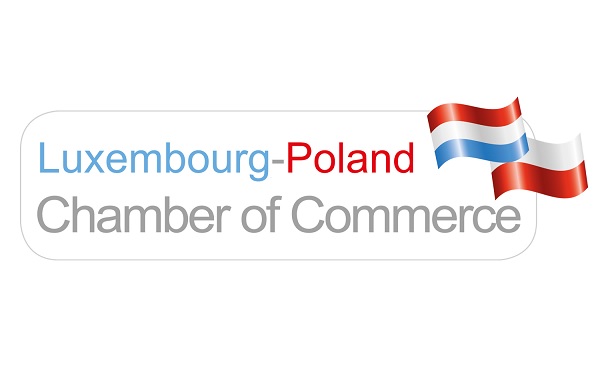 Details:
The Luxembourg Poland Chamber of Commerce (LPCC) will be holding its next meet up, "Women in Business Today and Tomorrow", on Thursday 23 January 2020 at 18:30 at the Foundry.
The LPCC meet ups are a series of regular gatherings aimed at providing a platform for members to connect, support each other and identify business partners and opportunities.
This upcoming meet up will look at the underrepresentation of female talent, how such talent can be fostered, the challenges of pursuing a business career and the current outlook with regards to gender parity in business, as well as what to expect in the future.
This month's meet up is sponsored by Corporate Member ATOZ.

Participation is free of charge but registration is mandatory at https://docs.google.com/forms/d/e/1FAIpQLSdLv6IJnIiOTcvtXQaEobDKm4Di6xgdkfbaQRNdDe2yP5MeoQ/viewform.
Venue: Foundry (38-40 Route d'Esch, L-1470 Luxembourg)
Organiser: Luxembourg Poland Chamber of Commerce (LPCC)
Price: Free
Reservations: See above