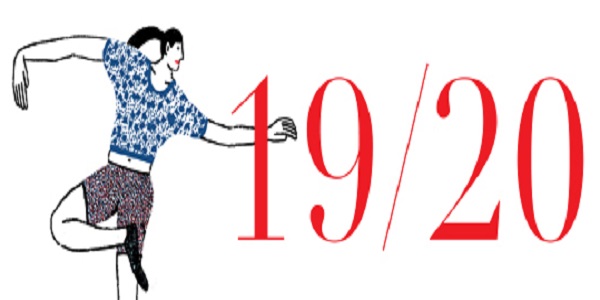 Details:
Luxembourg's Grand Théâtre will be showcasing three performances of "Message In A Bottle", presented by Sadler's Well and Universal Music UK, on 26, 27 and 28 March 2020 at 20:00.
A village alive with joyous celebrations is suddenly under siege. Everything changes forever. Determined and daring, three parted siblings step out on their own extraordinary adventures. "Message In A Bottle" is the spectacular new dance-theatre show from triple-Olivier Award nominee, Kate Prince to the iconic hits of 17-time Grammy Award-winning artist Sting. It includes famous songs such as Roxanne, Every Breath You Take, Walking On The Moon, Fields Of Gold, Englishman In New York and Shape Of My Heart.
With a mix of exhilarating contemporary and street dance styles, dazzling footwork and breathtaking athleticism performed by a talented ensemble of more than 20 dancers, "Message In A Bottle" tells a vital and uplifting story of humanity and hope.
"Message In A Bottle" is the latest masterpiece from the ground-breaking creator behind "Some Like it Hip Hop", "Into The Hoods", "Everybody's Talking About Jamie" (choreography) and "SYLVIA". It features the astonishing talents of dance storytelling powerhouse ZooNation: The Kate Prince Company (over 20 dancers).
Duration: tbc (still in production).
Tickets cost €15/€20/€25 for adults and €8 for young people.
Venue: Grande Salle, Grand Théâtre
Organiser: Théâtres de la Ville de Luxembourg
Price: See above
Reservations: http://www.theatres.lu/SAISON+2019_2020/Danse/_21+MESSAGE+IN+A+BOTTLE-p-20004056.html