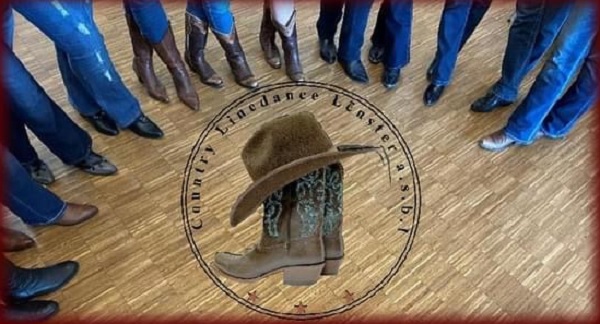 Details:
A beginners/taster course in linedancing will take place over two Tuesdays in September in Gonderange (Salle des Fetes, 1 Rue d'Ernster).
Between 19:00 - 20:30 on both Tuesday 12 and Tuesday 19 September, the Country Linedance Lenster Asbl will focus on both Country and Modern linedance.
The organisers have stated that all one needs to do is to bring along a mat and comfortable shoes.
For further details, e-mail: countrylinedancelenster@gmail.com or tel: 789219.
Venue: Gonderange (Salle des Fetes, 1 Rue d'Ernster)
Organiser: Country Linedance Lenster Asbl
Price: tbc
Reservations: See above