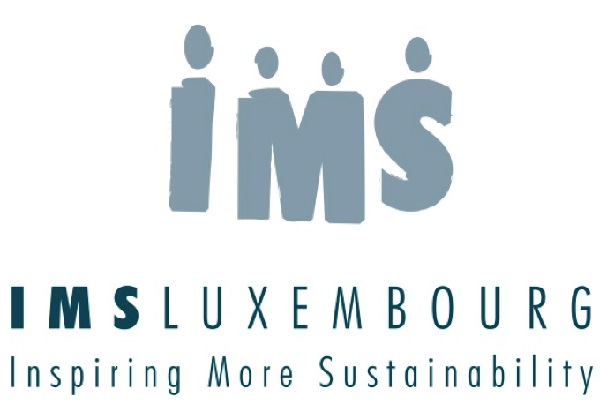 Details:
IMS - Inspiring More Sustainability is organising an English-language event dedicated to the topics of leadership and diversity on Tuesday 19 September 2023 from 17:30 to 20:00 (venue TBC).
IMS recalled that the Diversity & Enterprise Barometer Lëtzebuerg (2021) confirmed that 73% of the Diversity Charter signatories' implementation of a diversity policy is considered as a "top/down" decision (originated from the CEO, parent company and management). Does leadership on diversity have to come from the top? Can everyone, regardless of their hierarchical status, be a role model on these issues?
This conference, which is free of charge and open to all, is designed to be a source of inspiration and reflection with guest speaker Michael Stuber.
Further information and registration are available at https://imslux.lu/eng/agenda/466_leadership-et-diversite-avec-michael-stuber.
Venue: TBC
Organiser: IMS
Price: Free
Reservations: See website
URL: For details, see https://imslux.lu/eng/agenda/466_leadership-et-diversite-avec-michael-stuber