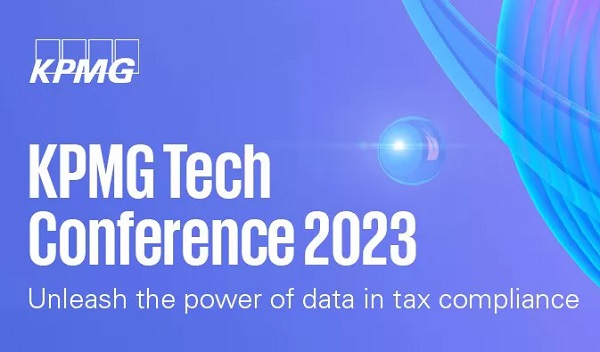 Details:
KPMG is hosting its Tax & Tech Conference at its headquarters in Luxembourg-Kirchberg on Tuesday 19 September 2023 at 18:00.
In today's landscape, we are navigating challenges such as budget pressures, a scarcity of resources and additional tax reporting requirements in Luxembourg and beyond. Through this event, KPMG is looking to help people face these tax challenges.
The conference will gather subject matter experts, thought leaders and fellow professionals to explore solutions that can help people efficiently manage their tax affairs and enhance their business. Participants will gain insights into the trends and solutions KPMG is implementing to help its clients manage their tax affairs while keeping their costs and time low.
Space is limited. For more information and to register, visit https://kpmg.com/lu/en/home/events/2023/07/kpmg-tech-conference-2023.html.
Venue: KPMG Luxembourg (39 Avenue John F Kennedy, 1855 Luxembourg)
Organiser: KPMG Luxembourg
Price: n/a
Reservations: See website
URL: For details, see https://kpmg.com/lu/en/home/events/2023/07/kpmg-tech-conference-2023.html