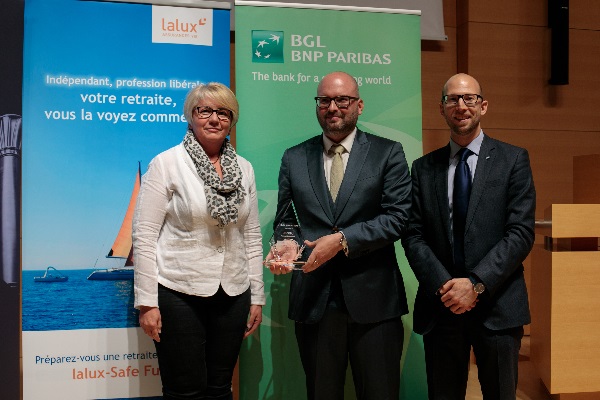 Details:
The Junior Chamber International (JCI) Luxembourg will hold a monthly meeting with CYEL winner Ziggu on Wednesday 18 September 2019 from 19:00 at the Chamber of Commerce in Luxembourg-Kirchberg.
In collaboration with Bocconi Alumni, JCI has invited the winner of the CYEL 2019, Yannick Bontinckx, CEO of Ziggu, to its September Monthly Meeting.
Ziggu is a proptech company that offers real estate professionals digital tools to manage the complexity of constructions projects and above all to better inform and engage homebuyers during their projects. The startup went successfully through Luxinnovation's Fit4Start and Queensland's HotDesQ accelerator programmes and was later accepted by Technoport.
To register for this event, see https://doodle.com/poll/52ktbwhuga3xnbez.
Venue: Chamber of Commerce (Rue Alcide de Gasperi, Luxembourg-Kirchberg)
Organiser: JCI
Price: n/a
Reservations: See above