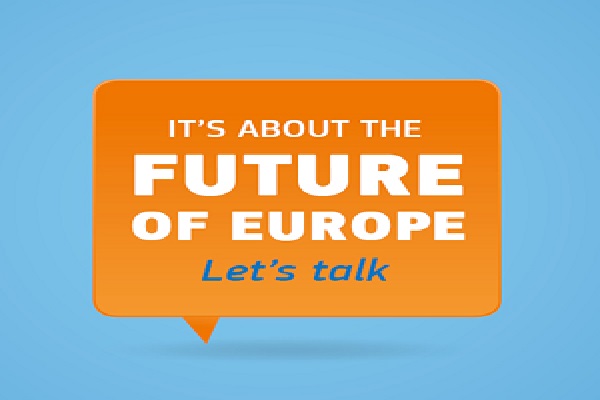 Details:
In the run-up to the European elections, Luxembourg is hosting a series of EU citizen's dialogues, featuring European Commission President Jean-Claude Juncker, Prime Minister Xavier Bettel and diplomat Georges Santer, among others.
On Wednesday 15 May 2019, Georges Santer, Luxembourg Ambassador and President of the International Holocaust Remembrance Alliance, and Katharina von Schnurbein, the European Coordinator on combating antisemitism, will discuss how forgetting the past could threaten peace in Europe.
This debate, held at Cercle Cité (auditorium, 2 Rue Genistre, L-1623 Luxembourg) from 18:00, will centre around racism, xenophobia and antisemitism. The dialogue will be in English with simultaneous translation into French.
Since places are limited, interested persons should register at https://europa.eu/!GQ66mn or via tel.: 430-134925.
Venue: Cercle Cité, Luxembourg-ville
Organiser: Representation of the European Commission in Luxembourg; Ministry of Foreign and European Affairs; Ville de Luxembourg
Price: Free
Reservations: See above