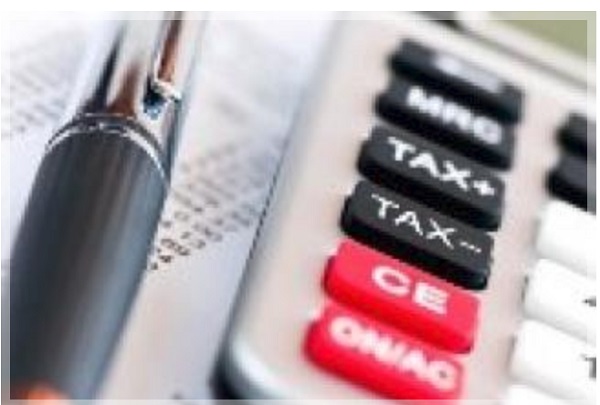 Details:
The British Chamber of Luxembourg (BCC) is organising the event "Know Your Rights as a Tax Payer - Hear it from a Judge" on 15 May 2019 at DoubleTree by Hilton in Luxembourg-Dommeldange, from 12:00.

The lunch, organised in partnership with Ashurst Luxembourg, will bring together guest speakers Serge Schroeder, First Judge at the Administrative Court of Luxembourg, and Georges Simon, Founding Partner at Ashurst Luxembourg. They will highlight and discuss the main rights and obligations that govern the relationship between the Luxembourg tax administration and taxpayers.
The event will discuss the taxpayer's right to be informed, right to privacy, rights to non-discrimination and equality of treatment and rights during tax procedures. The guest speakers will also brief the audience on the principle of honesty and the obligation to cooperate.
The cost of the event is €40 for BCC Members and €55 for Non-Members, payable online.
For more information and registration, see http://www.bcc.lu/civicrm/event/info?reset=1&id=207.
Venue: DoubleTree by Hilton (12 Rue Jean Engling, L-1466 Dommeldange)
Organiser: BCC
Price: €40 for BCC Members and €55 for Non-Members
Reservations: http://www.bcc.lu/civicrm/event/info?reset=1&id=207