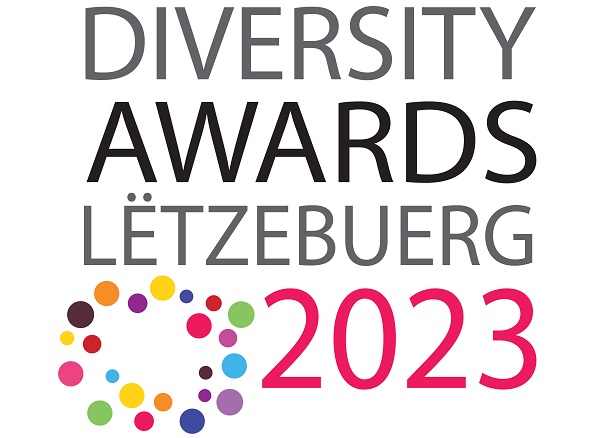 Details:
The fifth edition of the Luxembourg Diversity Awards will take place at Kinepolis Kirchberg on Thursday 28 September 2023 from 18:00 to 20:00.
These awards will highlight and reward the best practices in diversity management and equal opportunities in private, public and non-profit companies of all sizes, whether or not they have signed the Luxembourg Diversity Charter.
Actions in favour of diversity will be singled out in the following four categories:
- Recruitment, induction and integration
- Career management
- Environment and well-being at work
- Communication, organisational values
A pre-judging panel and then a jury will select the nominated and winning practices.
This event will be held in French and is open to all. Register at https://imslux.lu/eng/agenda/521_diversity-awards-2023.
Venue: Kinepolis Kirchberg (45 Avenue John F Kennedy, L-1855 Luxembourg)
Organiser: IMS Luxembourg
Price: n/a
Reservations: See website
URL: For details, see https://imslux.lu/eng/agenda/521_diversity-awards-2023