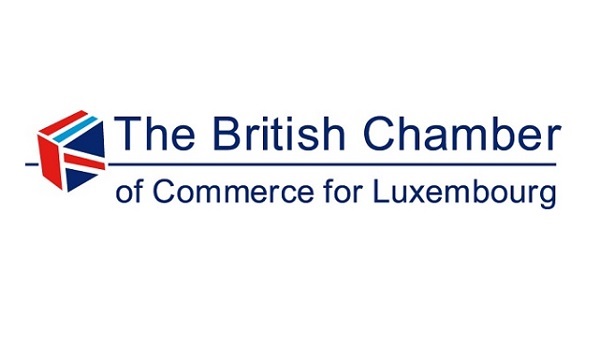 Details:
The British Chamber of Commerce for Luxembourg (BCC) is organising, in collaboration with Inspiring More Sustainability (IMS), an event dedicated to "Building the Best Businesses: Connecting Work Culture and Sustainable Business" at Silversquare in Luxembourg-Gare on Thursday 28 September 2023 from 16:00 to 17:30.
The event will start with the guest experts introducing their perspectives and experiences. Attendees will then have an opportunity to connect with experts from the fields of employee engagement and sustainability in an open, honest and problem-solving dialogue using the interactive "kitchen table conversation" format.
Example questions to be explored will include: How can I best engage employees in meeting the ambitious sustainability targets of my business or organisation? Are the most sustainable businesses always those with the best work cultures? What are the cultural attributes that make for highest-performing sustainable business? How can I direct digitalisation efforts in my organisation to best serve its sustainability objectives?
Tickets for this event are free for BCC members and IMS members; the cost of attending for non-members is €20.
Further information, including registration details, is available online at https://www.bcc.lu/events/upcoming-events/?civiwp=CiviCRM&q=civicrm/event/info&reset=1&id=322.
Venue: Silversquare (21 Rue Glesener, 1631 Luxembourg)
Organiser: BCC; IMS
Price: Members: free; non-members: €20
Reservations: See website
URL: For details, see https://www.bcc.lu/events/upcoming-events/?civiwp=CiviCRM&q=civicrm/event/info&reset=1&id=322