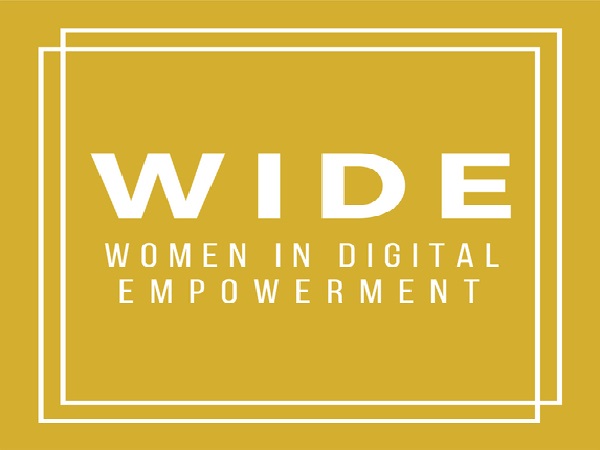 Details:
Luxembourg non-profit Women in Digital Empowerment (WIDE) is organising an online training session for teachers entitled "Gender4STEM in Action" on Tuesday 24 November 2020, from 13:00 to 14:00.
With the support of the National Research Fund (Fonds National de la Recherche - FNR), Gender4STEM is continuing in Luxembourg under its new name Gender4STEM in Action.
WIDE is inviting headmasters, secondary school teachers, psychologists and all those interested in the subject to register for this first online training course at ssl.education.lu/ifen/descriptionformation?idFormation.
Venue: Online
Organiser: WIDE
Price: n/a
Reservations: See above