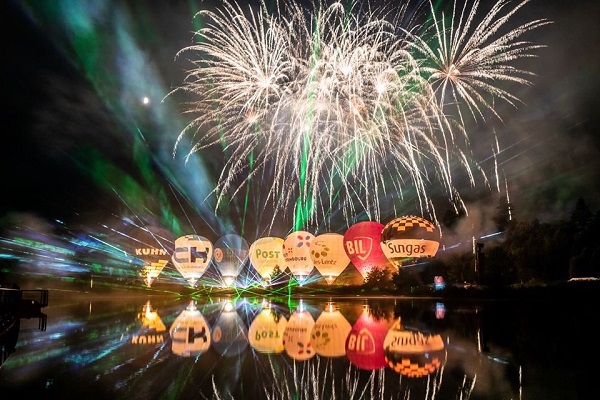 Details:
The Cercle luxembourgeois de l'Aérostation asbl (CLA) is hosting the Luxembourg Balloon Trophy from 22 to 26 July 2020 at the Municipal Park in Mersch (Rue Nicolas Welter Parc municipal, L-7570 Mersch).
The Luxembourg Balloon Trophy 2020 is a high-class balloon competition sanctioned as CAT1 by the Fédération Internationale de l'Aérostation.
Further details on Facebook: https://www.facebook.com/events/526319001315420/.
Venue: Rue Nicolas Welter Parc municipal, L-7570 Mersch
Organiser: CLA
Price: n/a
Reservations: n/a