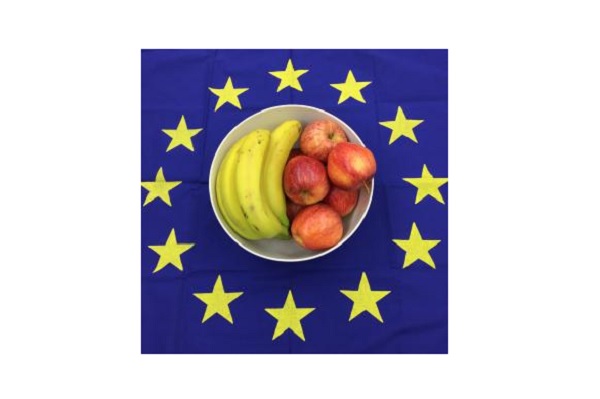 Details:
The Representation of the European Commission in Luxembourg has announced that it is hosting a lunchtime conference on Wednesday 15 January 2020 from 12:00 at the House of Europe (Salle Joseph Bech) at 7 rue du Marche-aux-Herbes, Luxembourg-ville.
The conference will start at 12:30 and will be preceded by a healthy walking lunch available from 12:00.
As the New Year begins, find out what the Commission does to help EU citizens to get and stay healthy by attending a midday conference on Wednesday 15 January. The EU's Director of Public Health John F. Ryan, who is based in Luxembourg, will be speaking about the state of health in the EU and in Luxembourg in particular, as well as about the main risk factors that can sabotage good health.
After the month of December, filled with a cheese platter, chocolate, biscuits and Champagne, people resolve to adopt healthier lifestyles in order to fit into their jeans again, travel without paying excess baggage and have enough energy to make it through the afternoon without a nap and multiple coffees.
It is also no surprise that many people's enthusiasm for getting healthier fizzles out by February; however, did you know that the European Commission's Directorate-General for Health and Food Safety works year-round to support people's resolutions by working to promote good health and prevent illness? DG Sante protects the health of EU citizens in countless ways, from raising awareness about risk factors and procuring vaccinations to promoting national cancer screening programmes and helping to stop the rise of antimicrobial resistance.
The event is free-of-charge and open to the public, but you must register first by email: comm-rep-lux@ec.europa.eu or by tel: 4301-34925.
Venue: House of Europe (Salle Joseph Bech) at 7 rue du Marche-aux-Herbes, Luxembourg-ville
Organiser: Representation of the European Commission in Luxembourg
Price: n/a
Reservations: see above