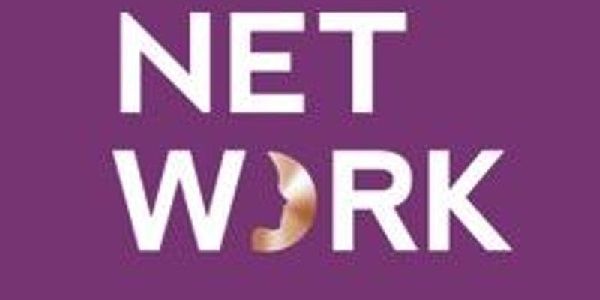 Details:
The NETWORK, Luxembourg's oldest international professional business women's association, is bringing in the New Year with its "New Decade, New You" event on 15 January 2020 from 18:30 to 21:30 at Vistra S.a.r.l. Luxembourg.

To kick start The NETWORK's new events season, three entrepreneurs, Agnieszka Halgas, Cristina Castillo and Jessica Janusz, will explain how we can make a start at becoming more acquainted and mindful in the new year (and new decade).

Agnieszka Halgas is the co-founder of "J'Adore bio", a boutique offering natural cosmetics. She will walk attendees through the biggest dangers hidden on chemist and beauty shop shelves, explain how to make healthier decisions for their skin and show how easy it is to make their own cosmetics.

For her part, Cristina Castillo, founder of The Good Market (offering healthy food and sustainable home products), will talk about cultivating wellness through conscious eating and give tips on practical healthy snacks for busy days.

Finally, Jessica Janusz, a certified yoga teacher and founder of Anushia, will guide attendees on how to create a more positive mindset to manifest what they want out of life through yoga and mindfulness.

Programme
Registration: 18:30
Introduction: 19:00
Session Commences: 19:30
Networking: 21:00

Tickets are free for members and €12.50 (plus fee) for non-members and can be purchased via Eventbrite: https://www.eventbrite.co.uk/e/new-decade-new-you-tickets-66658869473?ref=enivtefor001&invite=MTg2NDUyMTMvamF6bWluQGNocm9uaWNsZS5sdS8w%0A&utm_source=eb_email&utm_medium=email&utm_campaign=inviteformalv2&utm_term=attend.
Venue: Vistra S.a.r.l. Luxembourg (14 Rue Edward Steichen, 2540 Luxembourg)
Organiser: The NETWORK
Price: See above
Reservations: See above