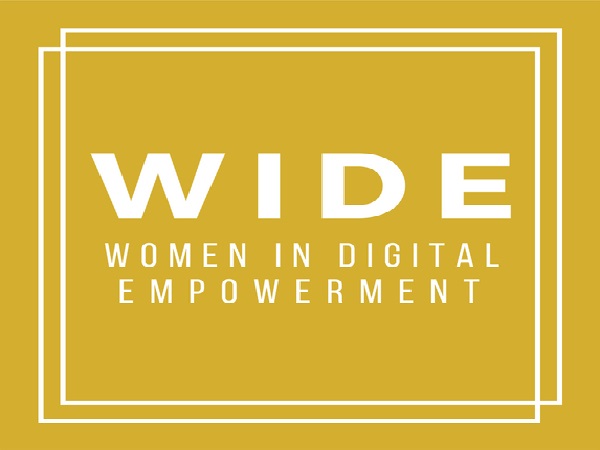 Details:
Women in Digital Empowerment (WIDE) are holding their next "Cybersecurity in organisations" workshop on Wednesday 4 December 2019 from 09:00 to 12:30 at the Ministry of Economy.
This workshop is organised by WIDE with the support of the Luxembourg Ministry of the Economy, in partnership with the Cybersecurity Competence Center and Excellium Services.
The session, led by Christophe Bianco, CEO of Excellium Services, and Fabien Mathey, CASES expert, is open to all women involved in business and management and interested to know more about cybersecurity.
No technical skills needed. Capacity: maximum fifteen people.
Register for free at https://www.eventbrite.com/e/cybersecurity-workshop-tickets-77814081011?fbclid=IwAR3WNlY12CZwYMIwqsrG8gJfkFLH7vtNCNPdKQiB8PF4RpfEzHK9Y1pGf6s.
Venue: Ministry of Economy (21 Boulevard Royal, 2449 Luxembourg)
Organiser: WIDE
Price: Free
Reservations: See above