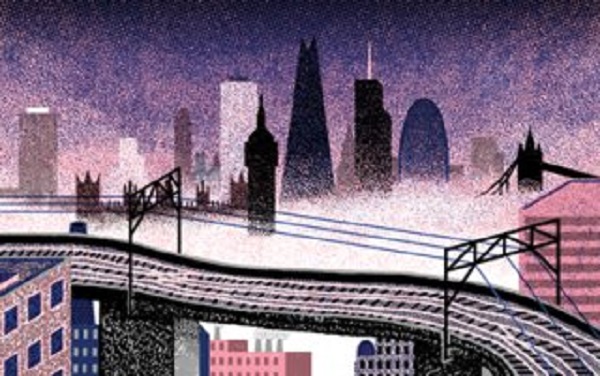 Details:
Luxembourg's Théâtre des capucins will be showcasing several performances of "Dealing with Clair" by Martin Crimp, in English, on 26 and 28 November and on 3, 4 and 7 December 2019 at 20:00.
Following the unanimous acclaim for her production of "Stupid Fucking Bird" last season, director Anne Simon now tackles an early play by one of Britain's most exciting playwrights to emerge in the 1980s: Martin Crimp. "Dealing with Clair" appears to be a simple study of the real estate business. However, it ultimately turns out to be about the psychological violence of a white-collar world where money talks, the moral ambivalence of the middle classes and about men's abuse and belittlement of women. Crimp's portrayal of a dog-eat-dog world might be even more accurate today than it was 30 years ago when the play was originally written.
Crimp excels at dissecting how language can camouflage people's baser actions: it conceals the loss of ethical standards and reveals the greed, sex and crime that reign right underneath the surface. Together with their cast, Anne Simon and her collaborator Tom Dockal will explore, in a detective-like manner, the possible realities of a murder that might not even have happened. For the second time, they will team up with set and costume designer Clio Van Aerde. In Ballardian fashion, the set will become yet another intrusive character in a creepy and mysteriously hostile world of appearances and equivocation.
Janine Goedert will give an introduction to the play, in English, before every performance, at 19:30.
Duration: tbc (still in production).
Tickets cost €15/€20/€25 for adults and €8 for young people.
Venue: Théâtre des capucins
Organiser: Théâtres de la Ville de Luxembourg
Price: See above
Reservations: http://www.theatres.lu/SAISON+2019_2020/Th%C3%A9%C3%A2tre_Th%C3%A9%C3%A2tre+musical/_33+DEALING+WITH+CLAIR-p-20004086.html