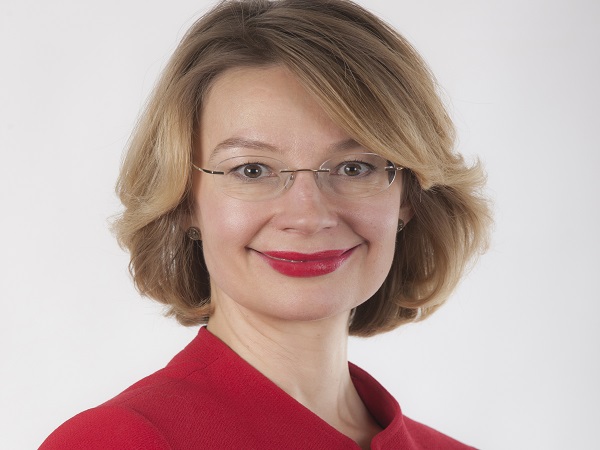 Details:
The Representation of the European Commission and the Embassy of Finland are hosting a conference with Tytti Tuppurainen, Finland's Minister for European Affairs on Monday 14 October 2019 from 16:00 to 17:00 at the House of the European Union in Luxembourg-ville.
Halfway through Finland's 6-month Presidency of the Council of the European Union, Tytti Tuppurainen will discuss the EU's position in solving current global challenges, as well as the progress made in the implementation of Finland's Presidency programme.
The presentation, in English, will be followed by an exchange with Minister Tuppurainen.
Register via e-mail: comm-rep-lux@ec.europa.eu or via tel.: 430-134925.
Venue: House of the European Union (Joseph Bech room - 7 Rue du Marché-aux-Herbes, Luxembourg-ville)
Organiser: Representation of the European Commission in Luxembourg; the Embassy of Finland in Luxembourg
Price: Free
Reservations: See above