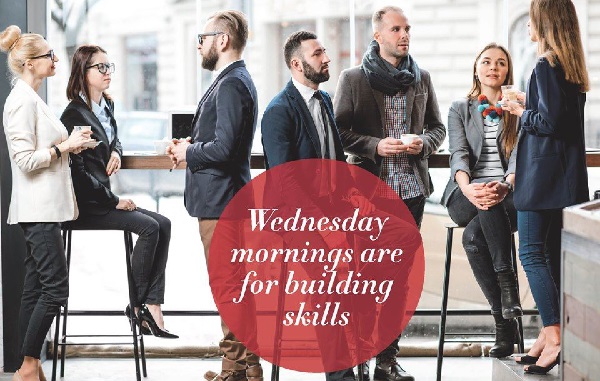 Details:
Legitech and the Jack Welch College of Business & Technology at Sacred Heart University have joined forces to organise a workshop cycle on "Client Centricity in the 21st Century".
The five workshops are aimed at professionals and practitioners in the legal, fiscal and accountancy domains. These business programmes are taught by international faculty members, composed of accomplished scholars and experienced business executives.
The Sacred Heart University's model of learning incorporates a wide variety of methods from real-life projects, concise assignments and cases to simulation games-all of which allow participants to gain identifiable insights that are directly applicable to the professional environment.
The three-hour workshops will be held in French and English on Wednesday mornings at the Luxembourg Chamber of Commerce: 9 October (FR), 16 October (EN), 13 November (EN), 20 November (FR) and 11 December 2019 (FR).
Participation costs €445. For more information and registration, see https://www.legitech.lu/shucycle/.
Venue: Luxembourg Chamber of Commerce
Organiser: Legitech; Sacred Heart University
Price: See above
Reservations: See above