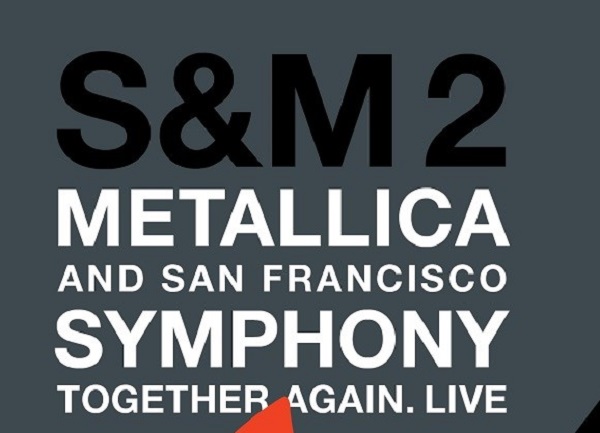 Details:
Kinepolis is organising a live screening of Metallica's "S&M2" 20th anniversary concert on the big screen at its cinemas in Luxembourg-Kirchberg and Belval on Wednesday 9 October 2019 at 20:15.
S&M2 is an unmissable celebration of the 20th anniversary of Metallica's revolutionary S&M concerts and their recorded album with the San Francisco Symphony.
Recorded live on 6 to 8 September 2019, the shows will also commemorate the opening of the ultramodern Chase Center, an historic addition to San Francisco's waterfront.
The screenings will take place in 2D in English with subtitles. The concert lasts 150 minutes.
Venue: Kinepolis Kirchberg and Belval cinemas
Organiser: Kinepolis
Price: €13 or €11 reduced
Reservations: At participating cinemas or online at https://kinepolis.lu/fr/films/concert-metallica-sm-2