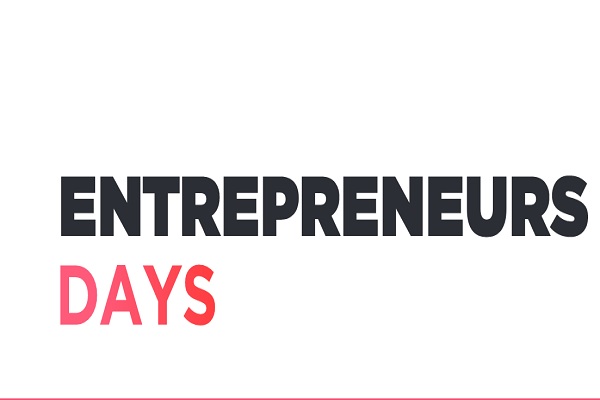 Details:
The autumn 2019 edition of "Entrepreneurs Days" will be taking place on Tuesday 24 September and on Wednesday 9 October at the House of Entrepreneurship in Luxembourg-Kirchberg.
This triannual two-day event will feature a series of activities focusing on entrepreneurship and corporate culture with testimonials from local and international entrepreneurs. It is aimed at entrepreneurs, SMEs and startups at any stage of development.
The first day of the event, on Tuesday 24 September, will see speakers deal with topics as diverse as the circular economy, company creation in Luxembourg, intellectual property, financing a business and VAT application abroad. The second day, on Wednesday 9 October, will then see the speakers address the topics of corporate culture, business strategies, trademark licences and people management, among others. One of the highlights on the second day will be a keynote speech by international speaker Zev Siegl, in English with translation into French, on "The company culture behind Starbucks' empire".
These activities will take the form of group sessions, information sessions or interactive workshops. Some sessions will be in French, others in English.
The event is free, but registration is required. To register, and see the full programme, visit https://entrepreneursdays.lu/.
Venue: House of Entrepreneurship (14 Rue Erasme, 1468 Luxembourg-Kirchberg)
Organiser: Luxembourg Chamber of Commerce
Price: Free
Reservations: See above