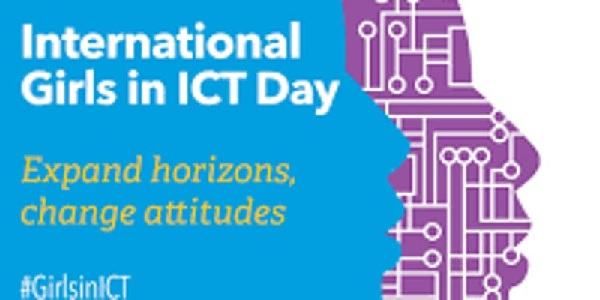 Details:
Women in Digital (WIDE) and Luxembourg Tech School (LTS) are holding a coding session to celebrate Girls in ICT Day on 25 April 2019 at Forum Geesseknäppchen, from 16:00 - 18:00.
The event invites girls aged 13 and over and all their female friends to discover coding and create their first video game.
Any questions should be sent via email: youth@women-digital.lu.
Venue: Forum Geesseknäppchen (40 Boulevard Pierre Dupong, 1430 Luxembourg)
Organiser: WIDE; LTS
Price: Free
Reservations: Eventbrite: https://www.eventbrite.com/e/girls-in-ict-organised-by-wide-and-lts-tickets-59989088980