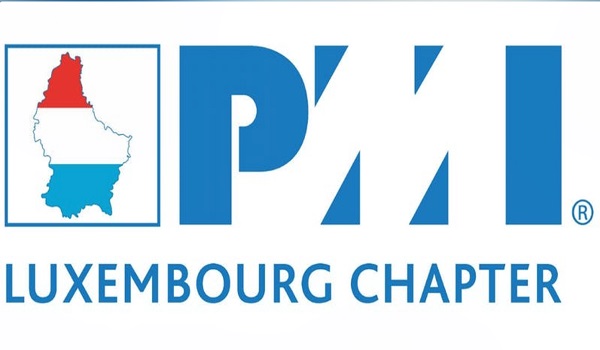 Details:
The Project Management Institute (PMI) Luxembourg Chapter is organising its second Campfire Mentoring Evening of the year on 25 April 2019 at Microsoft at infeurope S.A., from 18:30-20:30.
Running a project can sometimes be a thankless task. It is not unusual to spend months feeling under assault from all sides. The purpose of the Luxembourg PM Mentoring "Campfire" is to create a space and opportunity where PMs can come together to share and learn from each other's project concerns and experiences.
Participation is free and registration is open to PMI Chapter Members only (who can receive professional development units (PDUs)). Attendance is limited to twelve people and registration is mandatory at https://www.eventbrite.com/e/luxembourg-pmi-campfire-april-25-2019-tickets-59682233166?mc_cid=c81f494a47&mc_eid=754da6681f.
Venue: infeurope S.A. (62 Rue Charles Martel, 2134 Luxembourg)
Organiser: PMI Luxembourg Chapter
Price: Free for members
Reservations: https://www.eventbrite.com/e/luxembourg-pmi-campfire-april-25-2019-tickets-59682233166?mc_cid=c81f494a47&mc_eid=754da6681f