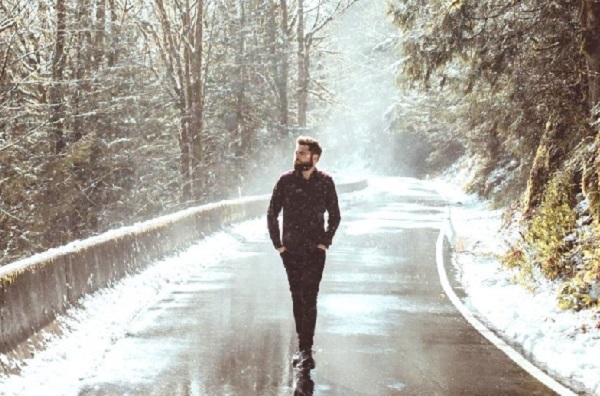 Details:
On Saturday 20 April 2019, Passenger will return to Luxembourg with a performance at den Atelier - following his sold-out show at Neumünster Abbey in 2017.
Passenger, the working name of UK singer/songwriter Mike Rosenberg, makes intimate, folk-inflected indie pop. Originally a four-piece, Passenger formed in Brighton, England, as a collaboration between singer/songwriter Rosenberg and composer Andrew Phillips. Phillips parted ways with Passenger in 2009, leaving Rosenberg at the helm. It wasn't until 2013 that a tune from his album "All The Little Lights", "Let Her Go", broke through as a hit in Europe. By the end of the year, the single had reached number one in sixteen countries.
Doors open at 19:00 for a 21:00 start. Tickets cost €38 and are available at https://www.atelier.lu/Upcoming-Shows/Passenger. SOLD OUT.
Venue: Den Atelier
Organiser: Den Atelier
Price: €38
Reservations: https://www.atelier.lu/Upcoming-Shows/Passenger