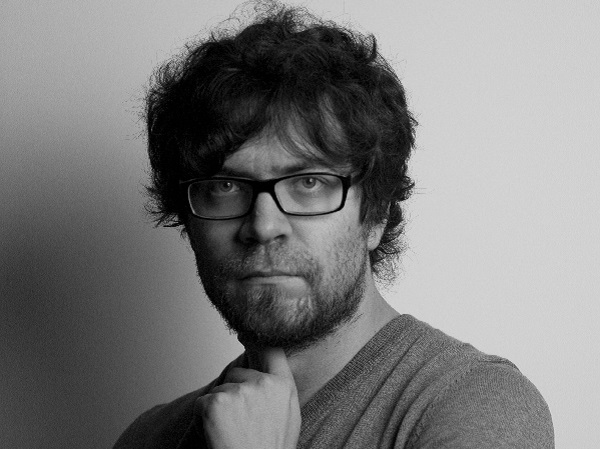 Details:
The Centre national de littérature (CNL) in Mersch will welcome Luxembourgish writer Jeff Schinker to read from his new novel "Sabotage", on 20 April 2019 at 19:30.
A book that alters every few pages between languages (French, German, English and Luxembourgish) could have been a commercial suicide - just as the title of the work itself suggests. However, "Sabotage" also describes how sixteen figures sabotage themselves and/or others.
In an exchange with Nico Helminger, Jeff Schinker will deal with many questions associated with this book: Why write in four languages? Does this reflect the language situation in Luxembourg? During the conversation, Jeff Schinker will also read in these four languages ​​and from the four stories that make up "Sabotage".
Entrance is free.
Venue: Centre national de littérature, Mersch
Organiser: Centre national de littérature
Price: Free
Reservations: n/a