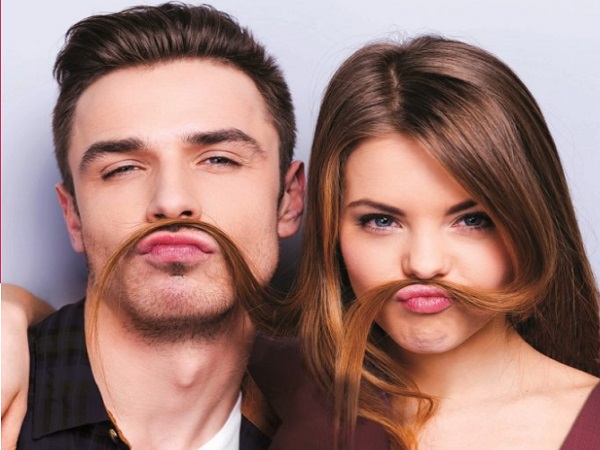 Details:
This Valentine's Day, CHAPITO at Casino 2000 is organising a special dinner-show on 14 February 2019 from 19:00.
Guest star Pascal Danel will perform his greatest hits and pay tribute to Gilbert Bécaud during this Valentine's special dinner-show.
The event features a three-course meal: duo of hot scallops and pink shrimps in rémoulade sauce on a bed of fruits scented with ginger to start, followed by duck breast with island berries, apple sauce and a potato mooncake with coconut milk and, for dessert, Bergamot Baba, creamy vervain and raspberry jam with pastry pieces.
Doors open at 19:00 with dinner beginning at 19:30. The concert will follow at 21:30.
Tickets cost €55 per person (show and drinks included). For more information and to buy tickets see https://casino2000.lu/en/events/st-valentin-5/.
Access restricted to over-18s- proof of identity must be shown.
Venue: CHAPITO, Casino 2000
Organiser: CHAPITO, Casino 2000
Price: €55 per person
Reservations: https://casino2000.lu/en/events/st-valentin-5/