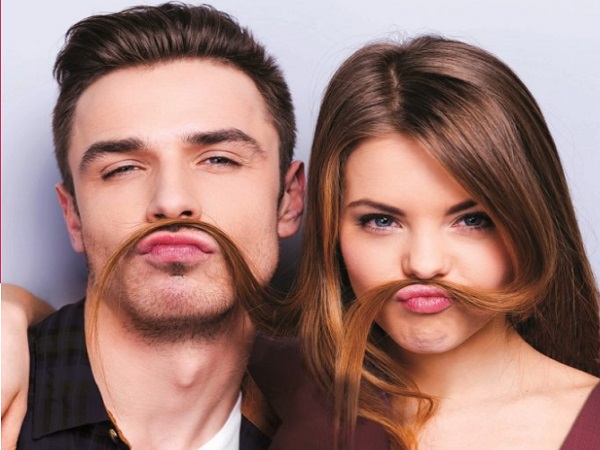 Details:
This Valentine's Day, CHAPITO at Casino 2000 is organising a special dinner-show on 14 February 2019 from 1900.
Guest star Pascal Danel will perform his greatest hits and pay tribute to Gilbert Bécaud during this Valentine's special dinner-show.
The event features a three-course meal duo of hot scallops and pink shrimps in rémoulade sauce on a bed of fruits scented with ginger to start, followed by duck breast with island berries, apple sauce and a potato mooncake with coconut milk and, for dessert, Bergamot Baba, creamy vervain and raspberry jam with pastry pieces.
Doors open at 1900 with dinner beginning at 1930. The concert will follow at 2130.
Tickets cost €55 per person (show and drinks included). For more information and to buy tickets see https//casino2000.lu/en/events/st-valentin-5/.
Access restricted to over-18s- proof of identity must be shown.
Venue: CHAPITO, Casino 2000
Organiser: CHAPITO, Casino 2000
Price: €55 per person
Reservations: https://casino2000.lu/en/events/st-valentin-5/