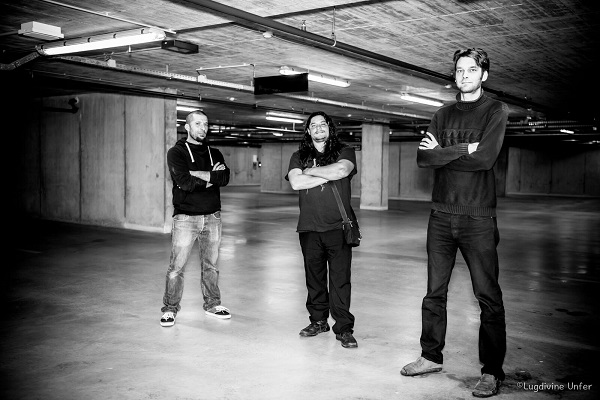 Details:
Calvin Batley, who has a dark alternative rock project called "Ravensong", has announced the release of his new EP "Ups And Downs", the launch party of which will take place on 26 January from 21:00 at Rocas in Luxembourg-ville.
The event is divided into three parts :
1) DJ Cat Claw.
2) Presentation of "Ups And Downs".
3) DJ Cat Claw.
This project involves Nelson Curado on drums, Julien Camus on bass and Calvin Batley on voice and guitar.
All songs were written and composed by Calvin Batley and recorded by himself.
Tickets €8 (CD included) at the door.
Venue: Rocas in Luxembourg-ville
Organiser: Ravensong
Price: €8
Reservations: n/a