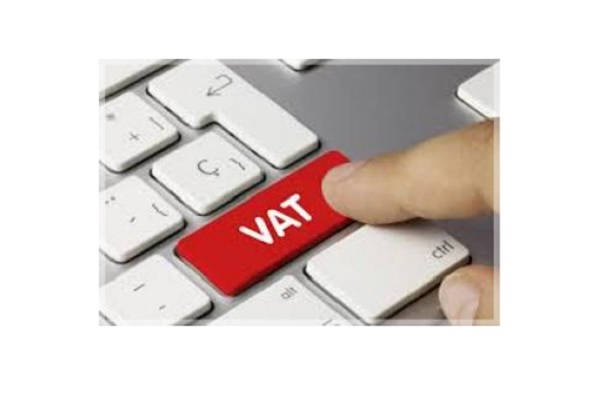 Details:
The British Chamber of Commerce for Luxembourg, in partnership with Deloitte Luxembourg, is organising an Evening Business VAT Forum on Thursday 24 January 2019 at 17:00 at Deloitte Luxembourg (560 rue de Neudorf, L-2220 Luxembourg).
The conference speakers, Michel Lambion, Managing Director, Deloitte Luxembourg, and Karine Bellony, Founding Partner, VAT Solutions, are renowned specialists in Customs and VAT, and will walk attendees through the new VAT Group and the essential VAT updates they need to know for 2019 and 2020.
The speakers will seek to clarify the current VAT environment and look ahead to upcoming additional changes. By attending the evening event, participants will be:
- Updated on the VAT changes for 2019
- Updated on the impact of Brexit on Customs and VAT
- Knowledgeable on the VAT Group regime: Not just for the financial industry!
- Briefed on the VAT changes announced for 2020
This will be followed by a panel discussion during which the speakers will be happy to answer questions from the audience.
Cost: Sustaining Members FREE; Business & Individual Members €30: Non-Members €50.
For further information and registration details, see www.bcc.lu
Venue: Deloitte Luxembourg (560 rue de Neudorf, L-2220 Luxembourg)
Organiser: British Chamber of Commerce for Luxembourg
Price: see above
Reservations: see above